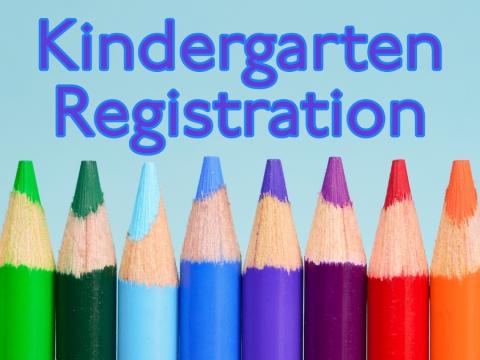 We are accepting registrations for Kindergarten for the fall of 2022 - 2023!  We are excited to welcome your child to MacNeill and we look forward to our educational journey with your child.
Please visit Regina Public Schools website for registration information or call the main office at MacNeill for registration information at 791-8507.
Our Kindergarten parent meeting will be on May 31st from 4:30 - 5:30 p.m.  More information to follow.