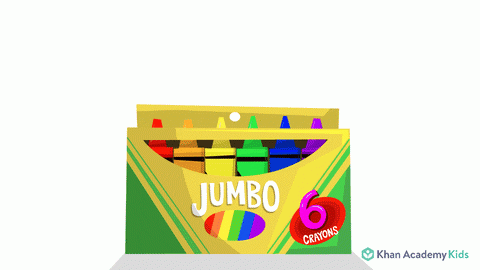 We are now accepting 2020-2021 Kindergarten Registrations for the School Year.  You can email your registration to tracy.latimer@rbe.sk.ca or drop it off in person.
We have set some important dates for our new Kindergarten students. 
Tuesday, April 28th, 4:30-5:30 PM - Parent Information Meeting (Parents Only) - MacNeill Resource Centre
Please get your registrations in as soon as possible, you may also register at the Parent Information Meeting.
Wednesday, May 20th, 9:15-10:15, 10:30-11:30 - Room Kindergarten - New Kindergarten Students Visit
Please bring your child's birth certificate to the visit and show to Mrs. Latimer (our admin assistant) to verify proof of age.
In order to register your child for Kindergarten you must be born in the year 2015.  We are a closed boundary school.  In order to attend MacNeill you must live in the area or have a daycare provider in the area.