Parent/Teacher Conferences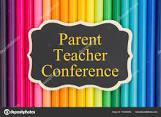 Parent/Teacher Conferences will be held on Friday, November 22nd for Gr. KB1-8.  There will be no school for students on this day.  There will be a Candy Bag/Cookie Sale, $2.00 each.  There will be Origami for sale, individually priced.
mnei.gafe
Thu, 10/31/2019 - 00:00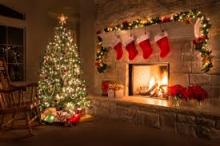 MacNeill Christmas Concert
We will be having our Christmas Concerts on the dates below.  
                    Tuesday, December 17th, 1:30 and 6:30 PM - KB1, 1A, 1/2A, 3A, 4A, 6A, 6B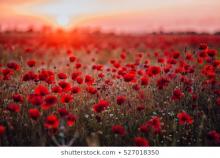 Remembrance Day Assembly Friday, November 8th @ 10:45 AM.
In Flanders fields the poppies blow
Between the crosses, row on row,
That mark our place; and in the sky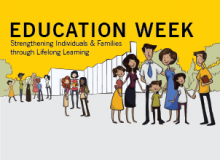 During Education Week at MacNeill we will be celebrating this year's theme, Working and Learning Together!  Throughout the week our classrooms will participate in activities that are based around the 7 Sacred Teachings